Culture Calendar #31: Picks For The Week
Wanna know what's on in London this week? Look no further...
w/c 14th August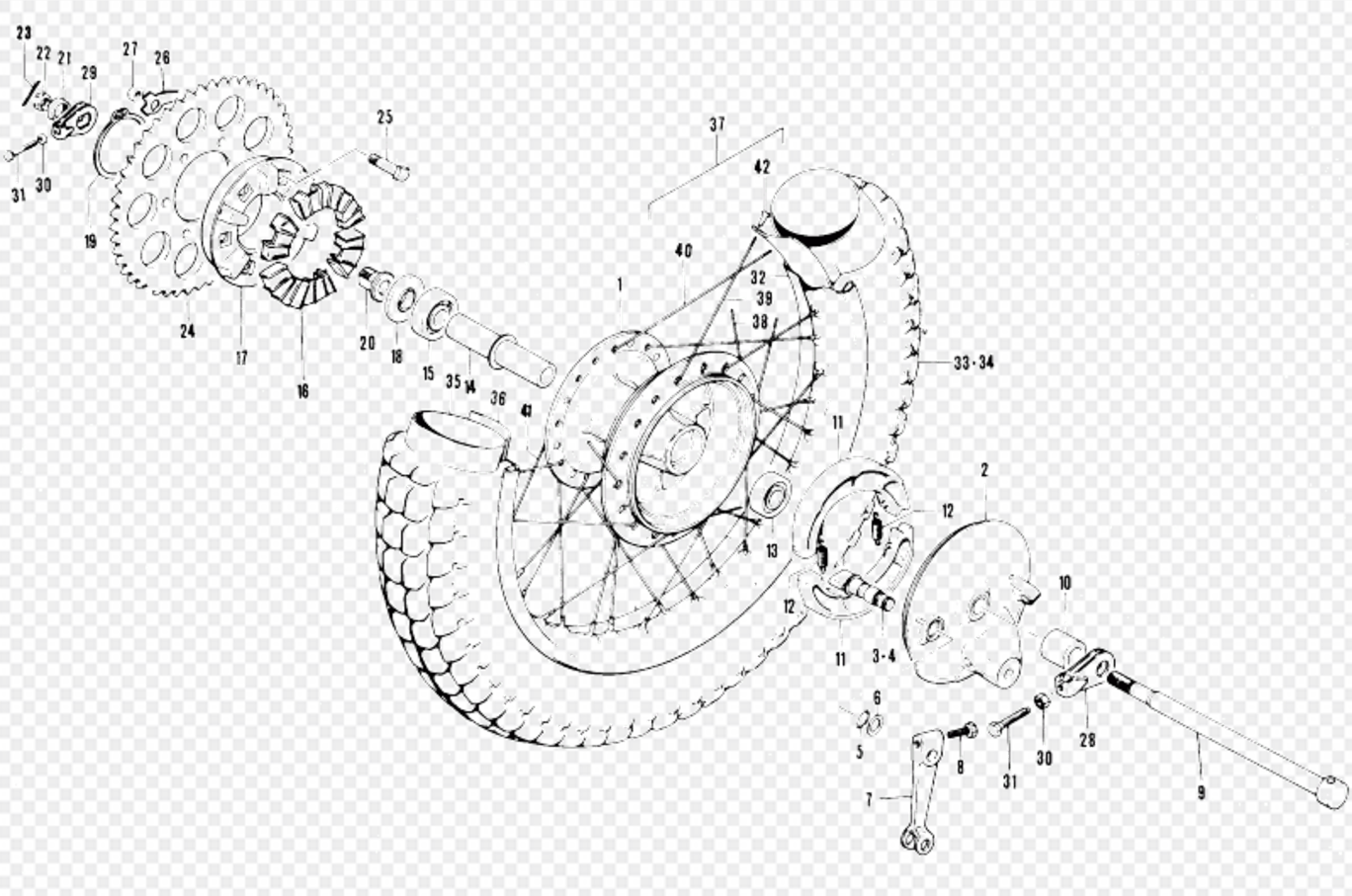 What: Bad Vibes Club: Feeling Bad Workshops
Where: ICA
When: Tuesday 15th
Feeling some bad vibes? Lean into it and head over to the ICA for a series of participator and performative events related to the theme of 'resentment'. The event will discuss the nature of resentment and the closely related affect of indignation, and explore the ways in which we can use those feelings, harnessing them and using them as a force for good. Part of the 'In formation' series, this morning workshop, in which participants are encouraged to move with clumsiness, is followed in the afternoon by a performative event, building on the themes of the workshops. Get on down and turn those bad vibes into good. Find out more.
What: Fallout
Where: Bunker Theatre
When: Wednesday 16th - 22nd
Fallout, an element of the InMotion Festival will move into Bunker Theatre in Southwark for the next week, taking us on a journey through quintessential jazz, and contemporary movement. Conversation will bounce between the band and the performers, until they intertwine. Fall Out pushes the boundaries of strength through the combined power of music and dance. Expect complex rhythms, and a representation of the raw relationship between a performer and their art. Find out more.
What: Icelandic Dance Company: Sacrifice
Where: Southbank Centre
When: Friday 18th - Sunday 20th
One of The Tung's favourite events of last year was undoubtedly the Barbican's Ragnar Kjartansson exhibition, which saw (amongst much else) the commingling of performance art and music. This week at the Southbank Centre the Iceland Dance Company brings its show Sacrifice, a collaboration with visual artists Ragnar Kjartansson and Matthew Barney, for a celebration of common things made holy, inspired by ideas around ritual, religion, and art. Find out more.
What: COMMON & GARDEN - A BERMONDSEY ARTISTS' GROUP EXHIBITION
Where: CGP Gallery
When: Wednesday 16th
The Bermondsey Artists' Group launch their latest exhibition this Wednesday, at the CGP London Gallery after Sunday's opening reception. Inspired by the 1920s Beautification Committee in Southwark the exhibition hopes to explore elements of togetherness in tandem with a dissection of the human experience. Formed in 1983, the BAG was created to promote inclusion and community. Find out more.
What: Coki + Slimzee
Where: Camden Assembly
When: Friday 18th
DMZ head honcho and one half of bass super-group Digital Mystikz, Coki has been pushing his unique blend of dubstep and bass music since the scene's beginning in the early 2000s. Expect an excellent mash up of dub-plates and old favourites; and make sure you check out his latest EP – 'Heights' ft Trixx. Coki is joined by Rinse FM regular Slimzee who will be mixing a one-off garage set. Find out more.
What: Marcel Dettmann (6hr Set)
Where: Fabric
When: Saturday 19th August
The Berghain resident synonymous with big room techno, takes to Fabric's room 1 for the first time ever. With a huge back catalogue of his own and a very successful label in Marcel Dettmann Records (MDR), Dettmann is one of Germany's biggest exports. How it's taken so long for him to get to room one we have no idea! Dettmann is joined by Antony Parasole whilst resident Terry Francis brings the heat to room 2. Find out more.